Would you like to have a technological upgrade in your life?
Such that could make your every day much better. As we all know technology is improving every second, with that sort of pace it's very easy to lose track of what's new. But no worries, you are about going through Top 10 amazing gadgets.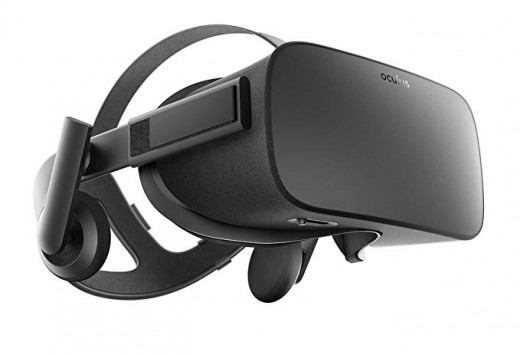 The Oculus Rift
Just imagine putting on a headset that sucks you directly into your desired universe! We are talking virtual reality here. These headsets one of the latest technological upgrades in the gaming world you ought to have.
The Oculus Rift alone has sold over 2 million headsets since it's release in May 2018 and there as no doubt that number will keep increasing.
It was invented by a VR enthusiast named Palmer Luckey, and they are a is a set of virtual-reality goggles that work with your gaming desktop or laptop so a console isn't all you need…
To make the virtual reality experience much more applicable to more people The creators of the Oculus rift launched a headset that makes VR compatible with Android devices. Yes, you got that right, you could experience Vr using your device now.
All you need is a headset and your phone with the Oculus rift app in it, so you could download and play as many games as you wish.
Like that isn't enough with these you could watch movies and stream your favorite video also, scratch that you wouldn't just be watching, you'll be seeing it all happen before your very eyes!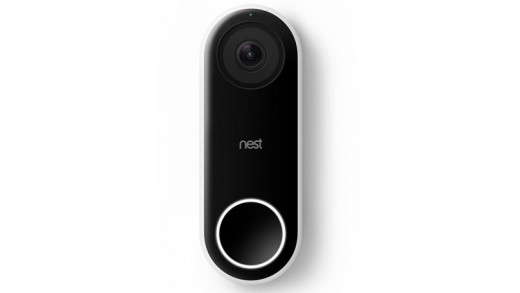 The Nest Doorbell
Nest's Hello is the slimmest and most advanced DIY doorbell cam tested, and the one to get if security is your primary concern. Unlike most smart doorbells, it records and stores video 24/7 (Ring cameras record only when they detect motion).
This cloud service also automatically tags clips that include motion or people for easy access, using facial recognition software to learn and recognize who comes and goes! And it's about the size of a fidget spinner!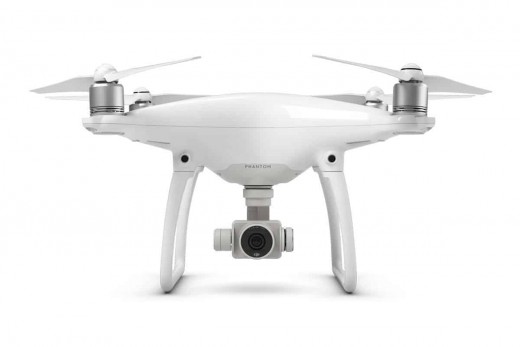 Drones
Have you ever viewed a clip from a wedding, music video or a movie taken from an angle that makes you think to yourself "How on earth did they get that angle on camera?" It couldn't have been a helicopter that's for sure so how do they do it?
The answer to that is simply a Drone, you could think of them as little unmanned helicopters with a camera mounted to the bottom or top. Forget selfie sticks and any device that makes you think you have got the perfect angle in a shot.
Most people think these are really hard to fly and breaking them could mean the end, well, that is totally wrong. Fact is if you can play an ordinary flight or driving simulation video game on your phone or elsewhere, this is a piece of cake…
Just in case you are thinking, here's a few reasons should get them ;
Gives you enhanced real estate photography and videography
Photography business an edge
Get into a technology that has a big future
Capture stunning footage
Stand out on social media (as you've always wanted!)
Fly through the air… from the ground! (you've always wanted to fly right?)
They're becoming more affordable(icing on the cake!)

Smart Plug
With about as much effort required to install as a Glade Plug-In, this smart plug connects to an app that allows you to control your home electronics from anywhere!
just think about this
Need music? Check. A little too hot? Turn down the temp. Want to make it look like someone's home? just Click and Your home Will move at your command!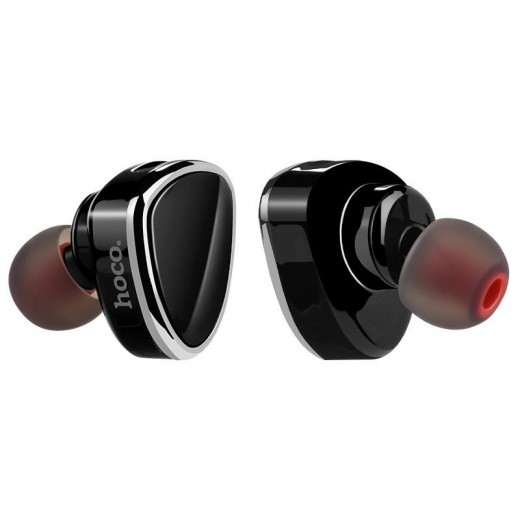 Wireless Earpiece
I really don't get how people walk the street feeling superfly wearing an earpiece with wires so long I could skip with it…
For real who does that? it's the 21st century for crying out loud! get along with the time, gone are those days people plug in headphones and earpiece with their device only to bounce around like a bunny attached to good looking set off strings.
Honestly, I used to think the normal earpiece where just as good as wireless, truthfully most people think this way, and all that differentiated them were just the wires. Well, I thought so until I had a personal encounter with one of these.
Not only are you free from the annoying wires dangling from side to side, but ever pocket, swing, bass, rhythm is amplified and if you think I bluffing I urge you to try it out.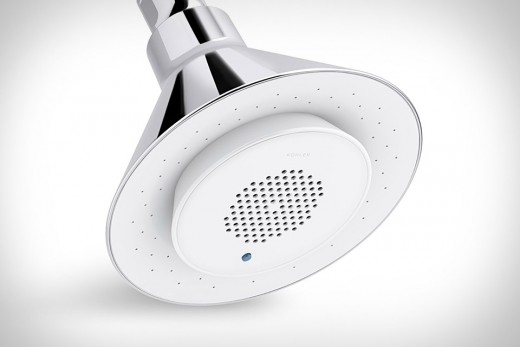 Shower With Speakers
If you love to sing and dance in the shower as I do, Then this is something you know you have to get…
It has a Bluetooth you can hook up to your device and play as you shower. No need to turn your stereo to the highest as you bath so you can sing along. Or risk water splashing on your phone as you bath with it not far away.
This makes bathing something you'll always be happy doing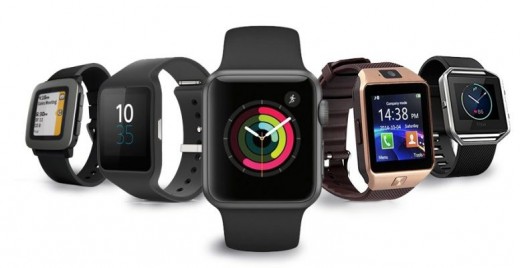 SmartWatch
How would you like a wristwatch that doesn't just tell you what time of day it is but also enables you to make phone calls, send text and even make use of the internet. How awesome would that be and it all fits on your wrist…
It's rather annoying every time I hear people say that smartwatches are a waste of money. So chances are you may be one of them or maybe an individual who wants to know more about the advantages and disadvantages of smartwatches before making up their mind about buying one. Well here's why ;
Reply to messages & receive calls instantly
See your social media notifications
They work great as a fitness tracker, measuring your steps and distance covered using inbuilt GPRS features
Enables you to find your connected device such as a phone
Find your connected device such as a phone
This device even has its own processing unit so you could download and run apps!…
You really don't have to carry your phone anywhere with this in hand, and did I forget to mention that a single charge can last the whole day and even the next!
What on earth are you waiting for? what's more amazing is that they are affordable.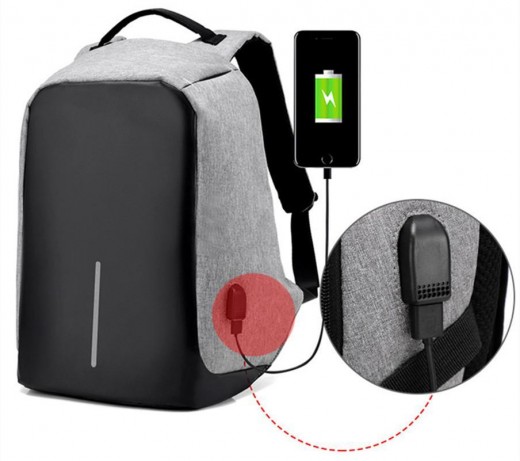 Smart Anti-theft Backpack
So you are probably wondering how this compares to the average backpack and how on earth it stops theft…
First off take a close look at the bag and if you can point the zipper feel free to comment below, I know I won't be seeing any comment in forever because the zipper is very well hidden from the outside world! which prevents theft…
Now don't get me wrong this Backpack doesn't assure you that you wouldn't lose anything but it will help you reduce that risk. features include;
Water-Proof
Tear-proof
Elastic travel straps
An external USB charging port
All in all, he anti-theft backpack saves you from being a victim and also from having to deal with nightmares of losing the things that can not be replaced, your wallet and other values are protected because of the hidden zipper.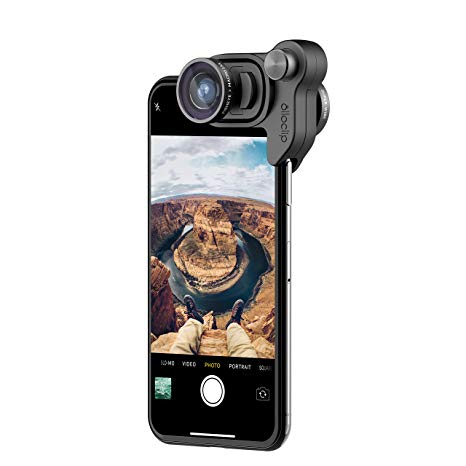 Mobile Photography Box
This product is designed for iPhone users…
And what does that extra lens do?
Unique, 180° spherical effect to capture everything around you.
Doubles your field of view so you can get more in the frame.
For action sports videos, creative portraits, emphasizing unique architecture or landscapes.
Magnification turns your camera into a microscope for the ultimate close-up. How amazing!!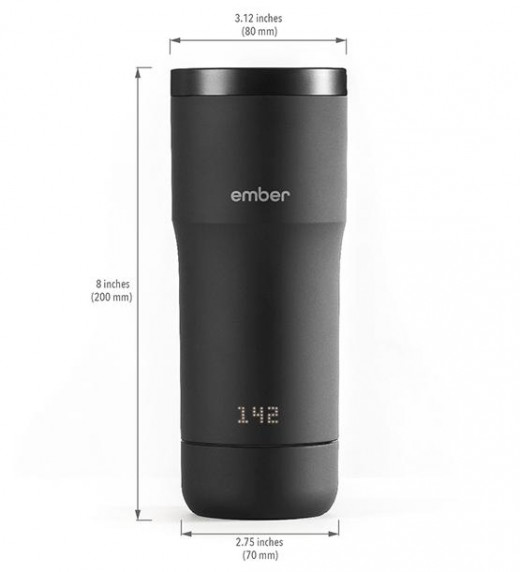 Smart Mugs
Wait mugs can be smart now also?
Well, I guess so- imagine having a mug that not only keeps the temperature of your tea or coffee but also allows you to adjust it! I ain't bluffing,
In addition, Ember mugs connect to the Ember app for complete customization.
The app allows you to select your optimum drinking temperature, save favorite presets, receive notifications when your ideal drinking temperature is reached, and track caffeine consumption with Apple Health integration.
With all that being said what are you waiting for?
You don't want to be stuck with some old junk you call technological gadgets, get out there and explore! have more fun and live a more simplistic life